Get Raya Packet from any Zhulian Agencies!
Thursday, May 9, 2019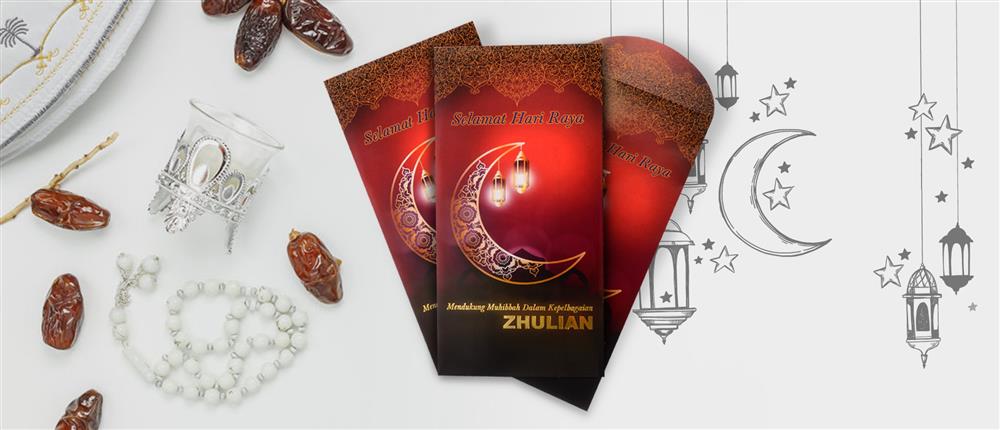 In conjunction with the Hari Raya festive celebration, the Company shows its appreciation to Distributors and Customers by giving out the Raya packets to them through Agencies!
The Management and staff of Zhulian Headquarters at Penang would like to take this opportunity to wish all our Distributors, Customers and Authorised Agents a happy and blessed Ramadan!